Manufacturing in ISO9001 facilities with ISO Quality Management, ISO14001 Environmental Management System, Social Responsibility System, SMETA and Intellectual Property Standard Implementation System, with previous three years scoring 100% test rate.
Over 20 years of experience in the Security System industry. For more than 12 years LADVISION has been a leading partner to world-renowned brands providing white-label OEM/ODM service with distribution to more than 120 countries and regions throughout the world with millions of pcs sold to date.
With more than 60 engineers,Ladvision and 20 process quality engineers can provide a full suite of product customization, design, development and production services.
In-house surface-mount (SMT) production line and advanced automated manufacturing processes ensure high quality and volume production exceeding 20,000 DVRs and Cameras per day.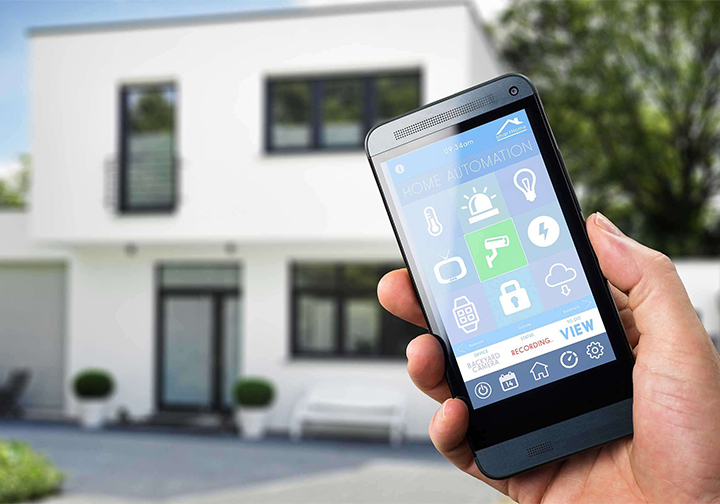 Smartphone App Customization
If buyer's purchase quantity reaches the order requirements, Ladvision can provide limited smartphone App customization including App icon, name and logos free of charge.
In-depth customization for smartphone Apps including integration of online store, website along with customized design, layout, colors, and language(s) is available and subject to evaluation for development times and cost
LADVISION can setup customer's independent Amazon server instance and server maintenance subject to server rental and maintenance fees.
Our company can provide a turn-key setup for Cloud Storage Solutions so you can offer this value-add service to your customers and introduce a recurring revenue stream to your business.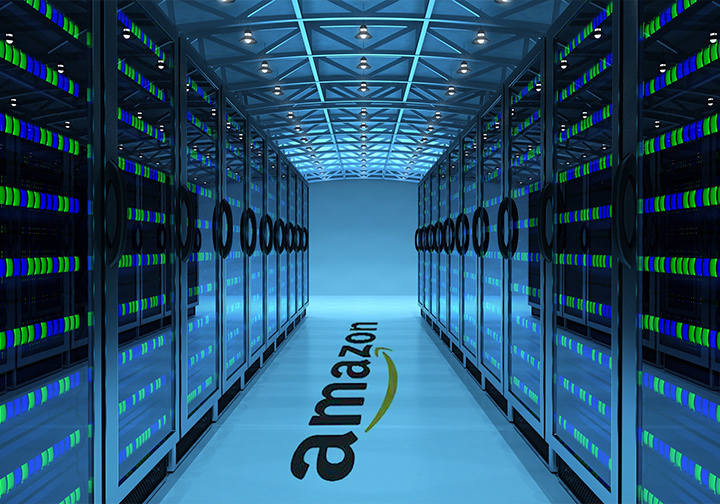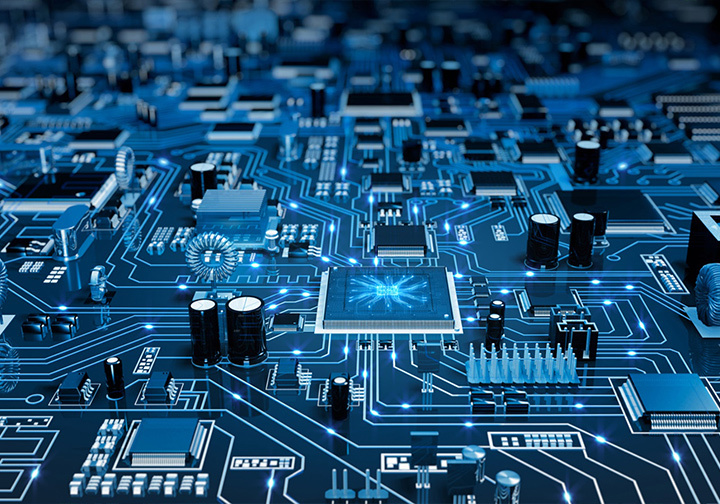 Product Design Hardware/PCB Customization
From customer's provided industrial design, Ladvision can provide PCB layout services and mechanical engineering to bring your design to life. If customer only requires exclusivity of marketing this design to restricted region(s) and allows our company to market in other regions, we can share the cost of mould.
Product Packaging Customization
Our in-house customization capabilities also extend to all printed packaging materials. In addition to printing logo to your products we provide customized labels, instructions, inserts, inner packaging, color gift box and outer/shipping box.